Trois-Rivières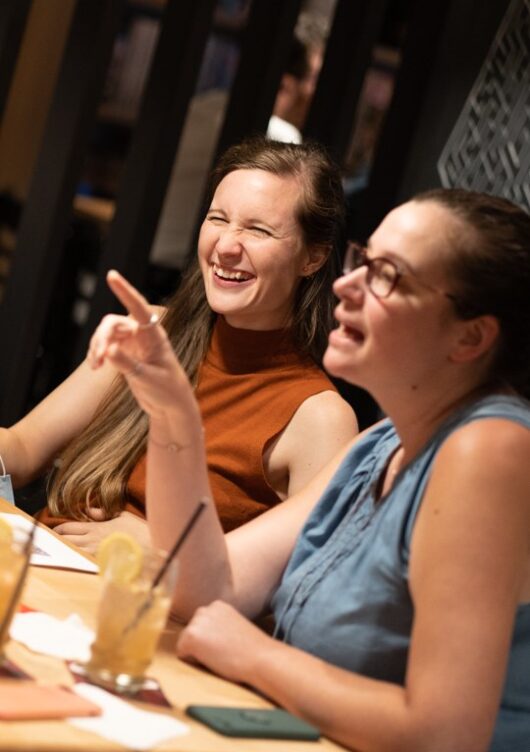 Good eats, great people, cool cocktails, big fun. Hosted activities, board games, beer, cocktails, food.
Ready to play?
With food, friends, cocktails and all the games your heart desires, our gaming pubs are all about fun.
Whether it's for a festive evening with friends, a top-notch gourmet dinner or just an afternoon of games with the family, the atmosphere Trois-Rivières Board Game Pub is second to none! Our experienced team are there to offer you the best games for your group from our boutique's extensive selection, or simply to make sure you have a great time at the pub.
In the summertime our patio on the Rue des Forges gives you a wonderful vantage point to take in all the action of the bustling city centre!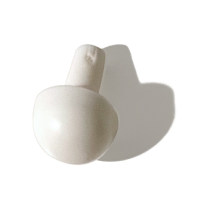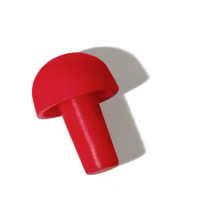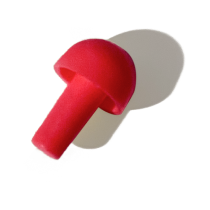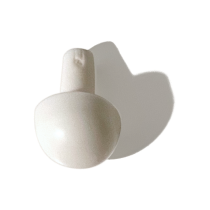 Host your corporate event at our Trois-Rivières Gaming Pub