Good eats, great people, cool cocktails, big fun. Hosted activities, board games, beer, cocktails, food.
Ready to play?
With food, friends, cocktails and all the games your heart desires, our gaming pubs are all about fun.
Lovers of board games and good food have been waiting a long time for us in the Old Capital! The Quebec City Board Game Pub opened its doors in the fall of 2021 in the Halles Fleur de Lys, and offers you a large gaming space spread out over two floors with a mezzanine, a generous menu, and more than forty microbrewery beers.
In addition to our collection of board games for everyone, whether you are a beginner or an expert, we offer an introduction to miniature games via weekly events, along with a wide selection of games and accessories in the shop.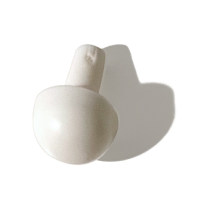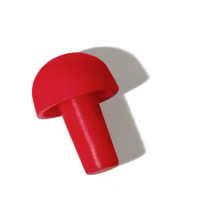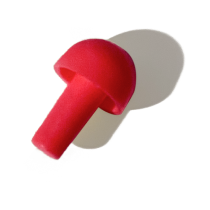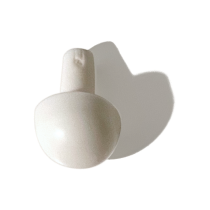 Host your corporate event at our Quebec Gaming Pub