Good eats, great people, cool cocktails, big fun. Hosted activities, board games, beer, cocktails, food.
Ready to play?
With food, friends, cocktails and all the games your heart desires, our gaming pubs are all about fun.
Randolph has finally arrived in Brossard, with the brand new DIX30 Board Game Pub opening its doors in the summer of 2021! With a prime location to serve the population of the South Shore of Montreal, we offer an inviting and warm decor, a menu to delight all palates and a large indoor space with a private room, as well as a sunny terrace to play during the summer.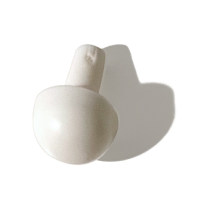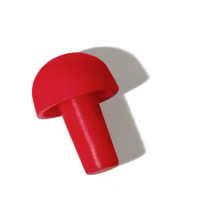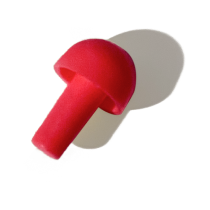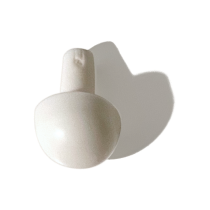 Host your corporate event at our DIX30 Gaming Pub