Good eats, great people, cool cocktails, big fun. Hosted activities, board games, beer, cocktails, food.
Ready to play?
With food, friends, cocktails and all the games your heart desires, our gaming pubs are all about fun.
In the Repentigny Board Game Pub, you're sure to feel at home right away! In a beautiful ancestral home on Rue Notre Dame, we're ready with a friendly and cozy atmosphere, comfort food on the menu, and a large selection of microbrewery beers. In the summer, why not take advantage of our patio or our beer garden to catch some rays while you play?
The building also houses Le Chevalier, our game store, which boasts a huge selection of board games, role-playing games, collectible card games, and plenty of other products, all aimed at having fun!
Virtual tour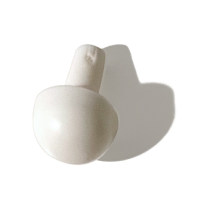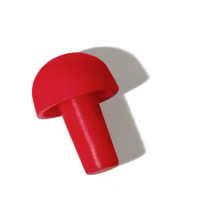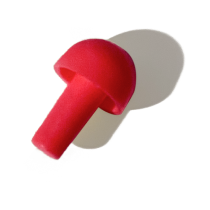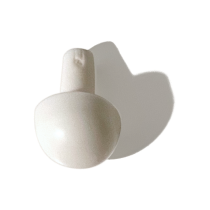 Host your corporate event at our Repentigny Gaming Pub