Good eats, great people, cool cocktails, big fun. Hosted activities, board games, beer, cocktails, food.
Ready to play?
With food, friends, cocktails and all the games your heart desires, our gaming pubs are all about fun.
A fixture in its neighbourhood since 2016, the Rosemont Board Game Pub attracts a wide-ranging clientele from the four corners of the Montreal Island thanks to its warm and friendly atmosphere, its comfort-food cuisine, and a carefully curated selection of microbrewery beers and spirits.
Whether it's for a couple's night out – or even a first date, a friend's birthday or a work party, our team of experts will always be ready with the right game for you!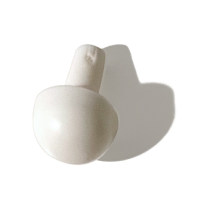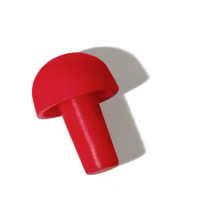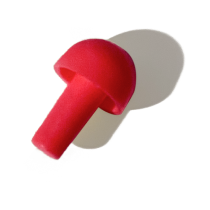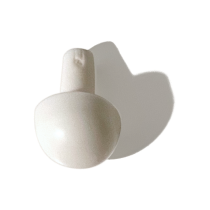 Host your corporate event at our Rosemont Gaming Pub